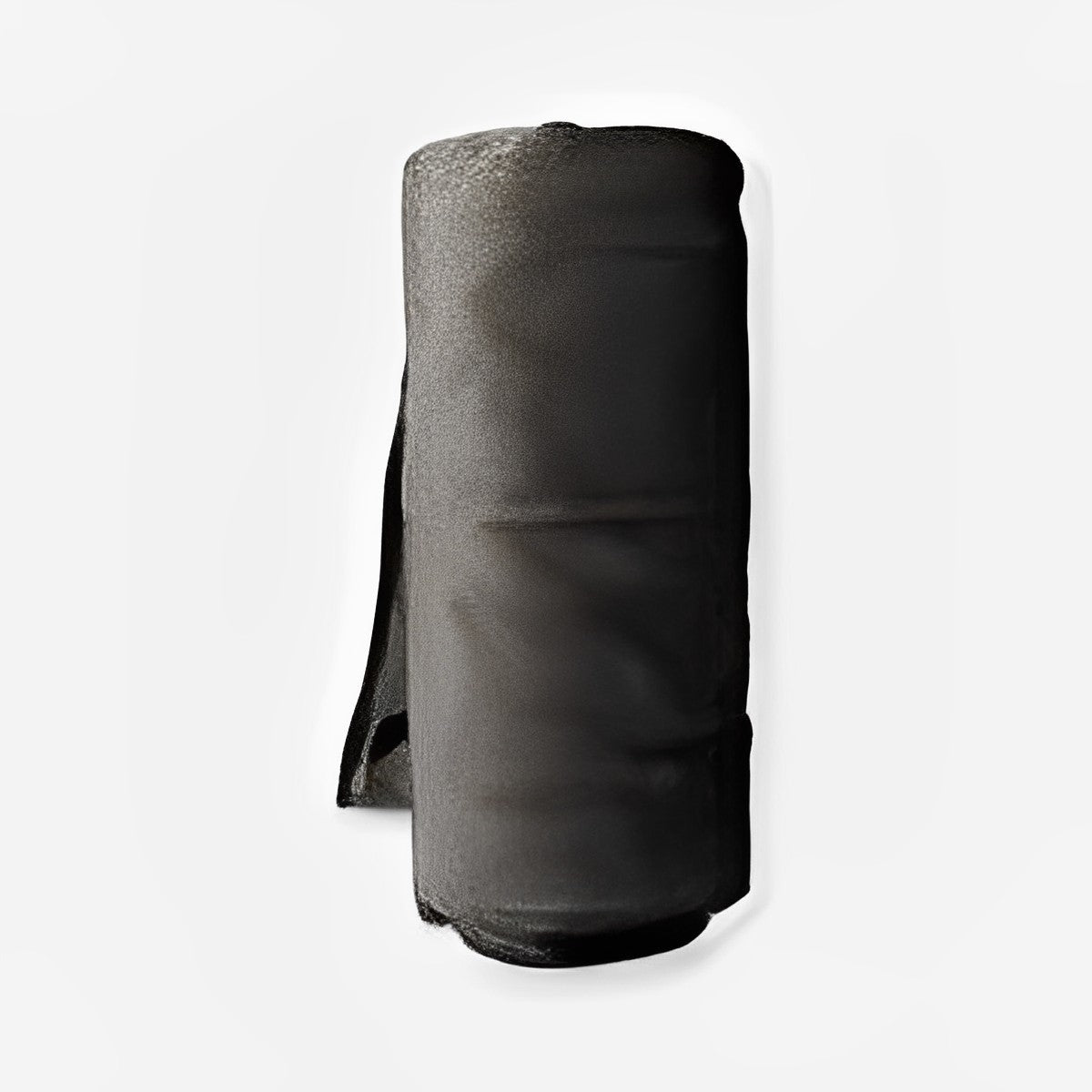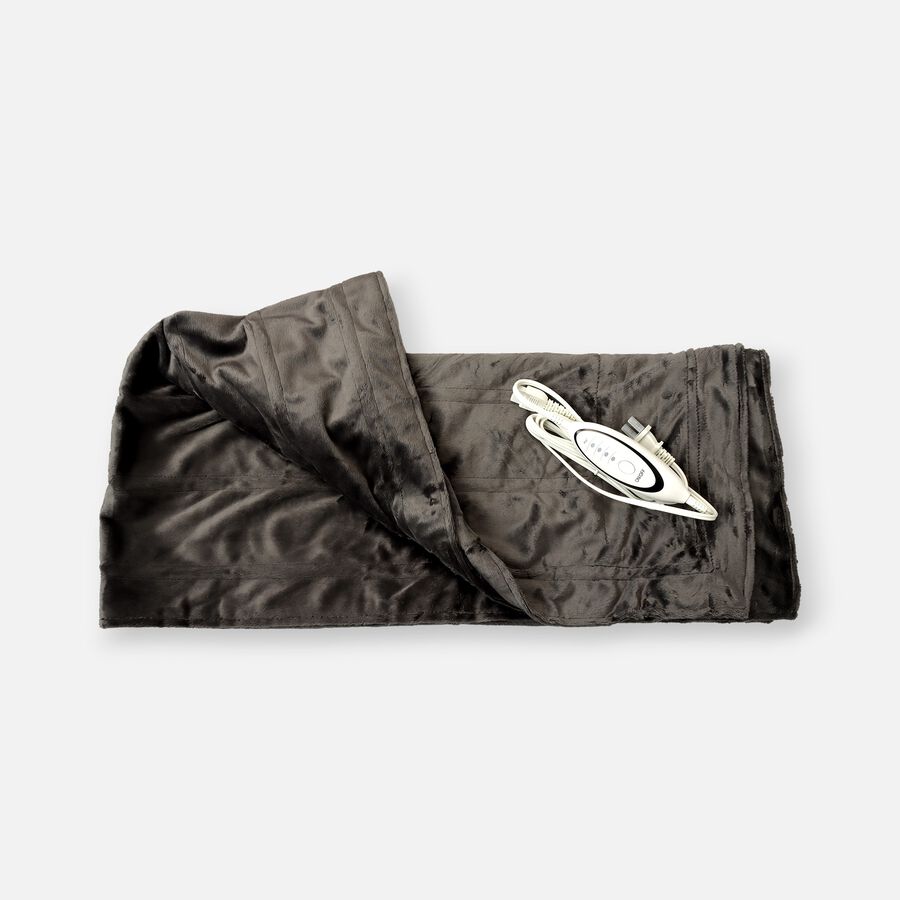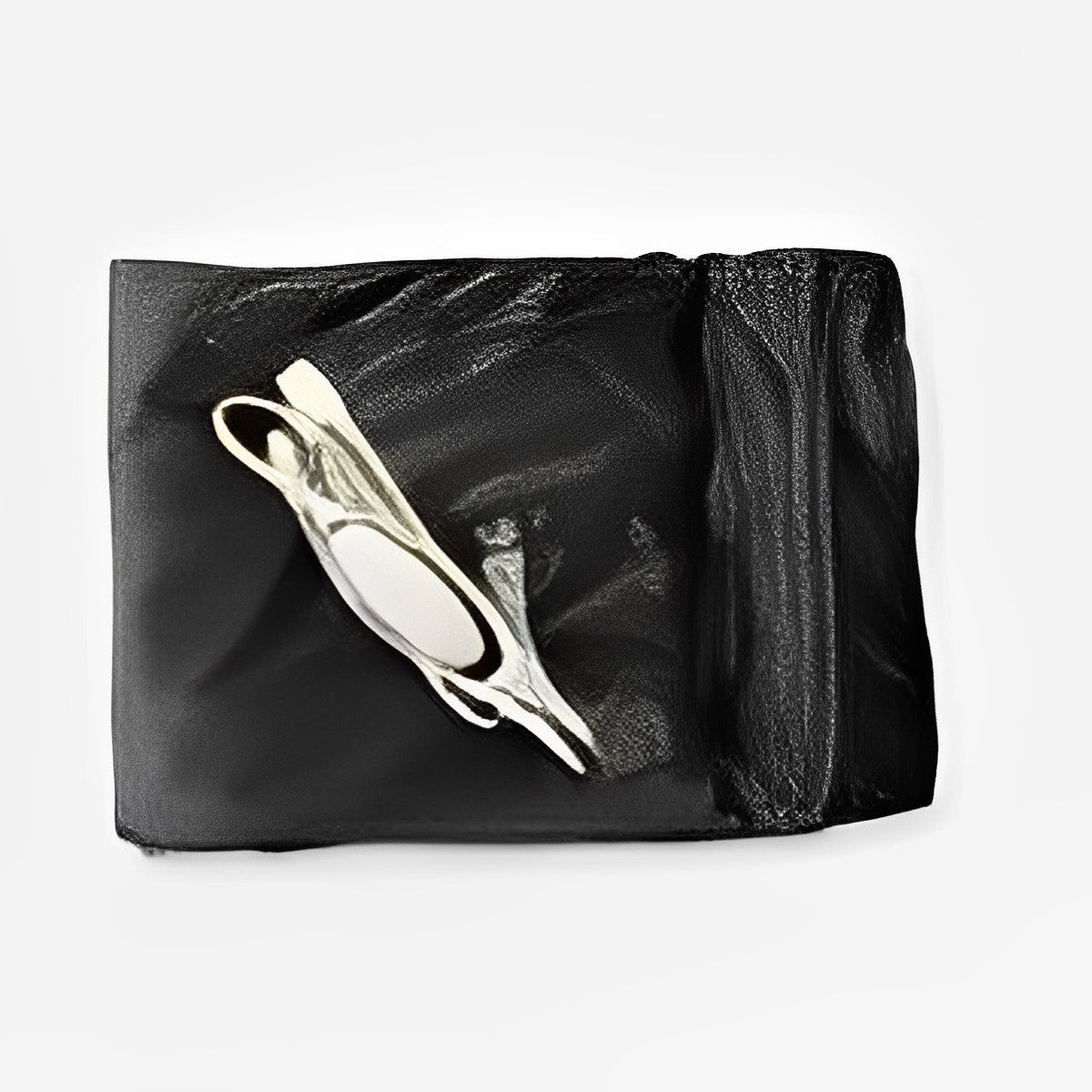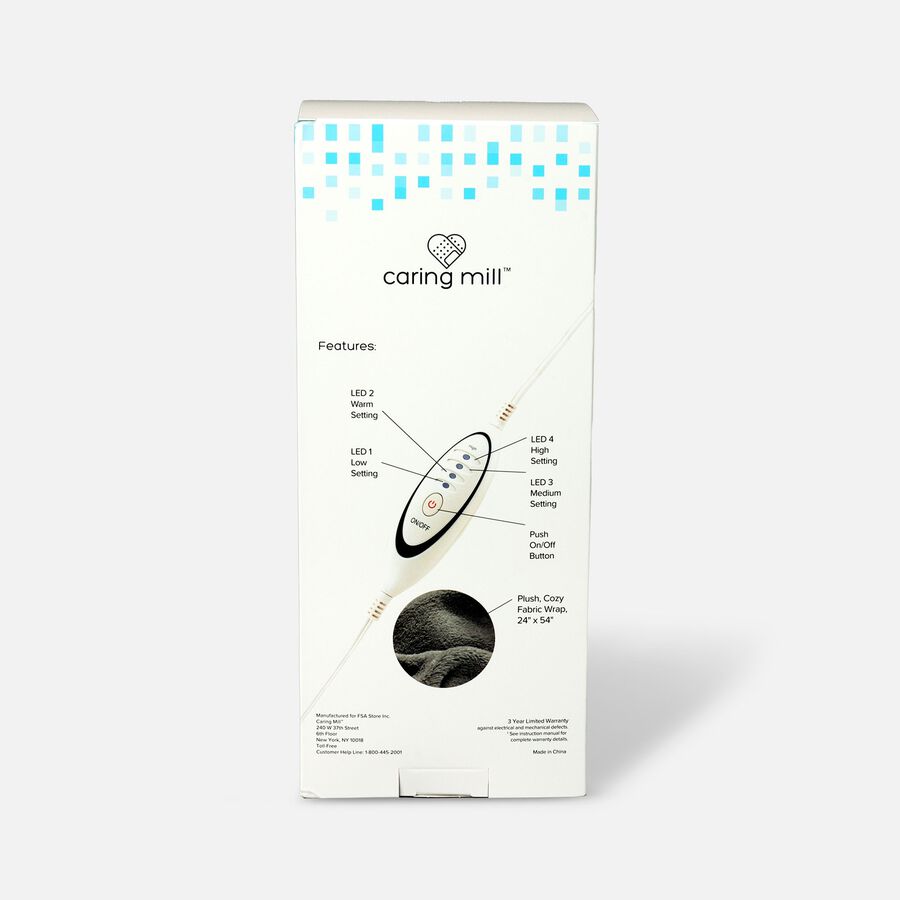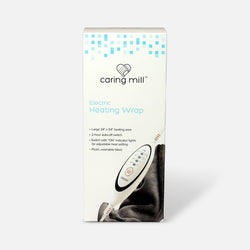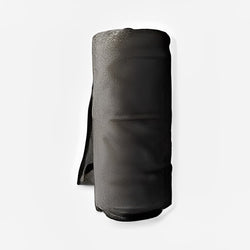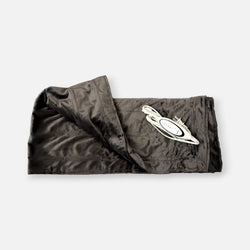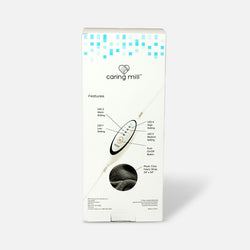 Electrowarmth
Cara Comfort Heat Wrap, Ultrasoft Fabric, 24" x 54
Description
Features
Specifications
Available Sizes
Instructions and Warnings
Videos
Cara Comfort Heat Wrap with Adjustable Heat Settings
Cara's Comfort Heat Wrap features ultrasoft fabric providing extreme comfort. The plush fabric is washable. The 2 Hour auto off switch provides long periods of relaxation. The heated spa wrap provides an even, consistent heat therapy level that wraps you with all around pain relief and soothing therapeutic comfort.

Cara Comfort Heat Wrap with Ultrasoft Fabric system delivers 2 hour auto off switch provides long periods of relaxation.
Large 24" x 54" heat wrap.
2-Hour auto-off switch
Adjustable heat settings
Plush, washable fabric
Ultrasoft fabric for extreme comfort
| | |
| --- | --- |
| Brand | Electrowarmth |
| Product Type | Comfort Heat Wrap |
| Style | Heat Wrap |
| Heat Settings | Adjustable |
| Wash | Washable Fabric |
| Model | 58 |
| Manufactured in | US with Foreign Electronics |
| Warranty |   |
Comfort Heat Wrap (Large 24" x 54")
Instructions:
Care Instructions: Disconnect from the electrical cord by holding the connector in one hand and pulling firmly. Do not pull by the cord. Wash warm by hand or on a delicate or hand-wash setting in a washer. Add a minimal amount of detergent and warm water to the washer before adding your wrap. Rinse with cold water. Lay flat to dry. Do not dry clean. Do not use bleach. Do not wring.
Heating wrap instructions - Do not discard.
Important safety instructions - household use only.
Do not discard important safety instructions - household use only.
Read all instructions carefully
Do not use it while sleeping. Do not use it on an infant.
This pad is not to be used on or by an invalid, a paralyzed person, a sleeping or unconscious person, with diabetes, or a person with poor blood circulation unless carefully attended.
Do not use the pad on areas of insensitive skin.
Do not use a heating wrap when symptoms of appendicitis are present. Consult your physician.
Burns may occur regardless of the control setting. Check the skin under the pad frequently to avoid burning and blistering.
Do not use this wrap with liniment, salve, or ointment preparations than contain heat-producing ingredients, Skin burns could result.
Do not use a wrap while taking sensory dulling medication.
Do not use the wrap in an oxygen-enriched environment or near equipment which stores or emits oxygen.
Place wrap on top of and not under the part of the body needing heat-burns can result regardless of the control setting.
Do not use pins or other metallic means to fasten the wrap in place.
Do not lie, sit on, or against. or crush wrap- avoid sharp folds.
Never pull this wrap by the supply cord and do not use the cord as a handle. Unplug when not in use.
Carefully examine the inner cover before each use. Discard the wrap if it shows any sign of deterioration (such as blistering or cracking).
Use this wrap only on a 110-120 Volt AC circuit. Unplug the wrap when not in use.
Do not tamper with this wrap in any way. There are no user-serviceable parts. If for any reason this wrap does not function satisfactorily, return it to the electric service station given in the warranty.
Do not use an electrical outlet that has become loose or does not engage the power plug tightly.
Loop the cord loosely when storing. Tight wrapping may damage the cord and internal parts.
This appliance has a polarized plug (one blade is wider than the other) as a safety feature. This plug will fit into a polarized outlet only one way. If the plug does not fit fully into the outlet, reverse the plug. If it still does not fit. contact a qualified electrician. Do not attempt to defeat this safety feature.
Save these instructions.
Warning:
Danger: To reduce the risk of burns, electrical shock, fire, and accident, this product must be used in accordance with the following instructions.